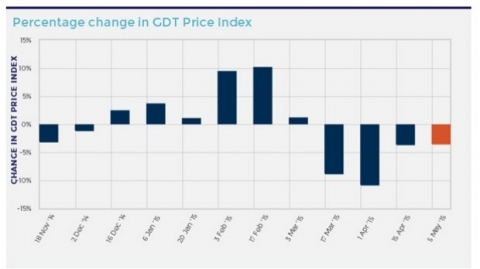 The world milk auction has dropped again over night and Fonterra has responded by dropping their projected price to $4.50.
Federated farmers and accountants are all saying farmers must seek advice and talk with their accountants and bankers very regularly to ensure they get through.
Expenses are being cut and personal earnings reduced to the bare minimum as the pressure comes on even further. It is not known how long the depressed prices will stay low, but those with high inputs are hoping for a better winter, spring and summer thana they have had.
Topic