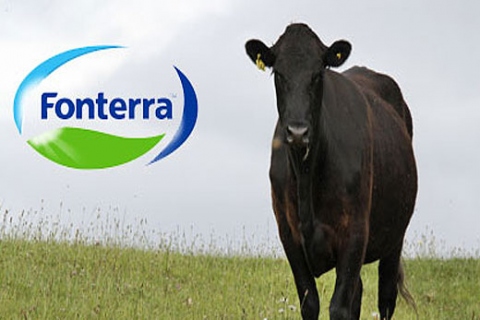 A slight hope for dairy farmers as the prices rose by another 12 percent but it is being suggested that Fonterra are holding back stock to produce a false market.
Commentators are saying that the downturn is a global affair and dairy farmers everywhere are suffering from low prices caused by an over supply.
Europe is one of the trouble spots as far as production is concerned with Russia not taking any produce due to embargoes.  
Locally there is still positive talk with many producers saying that all aspects of farming is cyclical and it's just a matter of time before the good prices return.
Topic