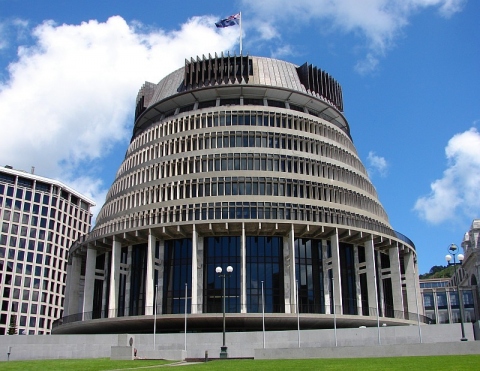 Farmers and growers are being urged to prepare now for the possible impact of El Nino conditions this summer, says Primary Industries Minister Nathan Guy.
"The Ministry for Primary Industries has published a brochure today with practical advice on how farmers can prepare for possible drier weather this summer.
"While every El Nino is different and the impacts on New Zealand can be hard to predict, it often means drier conditions in the north and east, with cooler temperatures and more rain in the west.
"This would not be good for those on the east coast of the South Island who have had a very dry 12 months already and are still officially in drought. That's why it is important to plan and start preparing now."
The advice in the brochure includes:
Have a plan – make decisions early and take action
Implement a feed budget
Use irrigation water efficiently and plan for water restrictions
Talk to experts such as your bank, accountant, veterinarian and peers
Look after your animals
Make time for yourself and family, and ask for help if you need it.
"Farmers are resourceful and used to dealing with the challenges thrown up by Mother Nature. The key is to be ready and start preparing now."
The brochure has been prepared with the support of Beef + Lamb NZ, Dairy NZ, Rural Support Trusts, Federated Farmers, Rural Women New Zealand, the New Zealand Bankers Association and the New Zealand Veterinary Association. It is available atwww.mpi.govt.nz