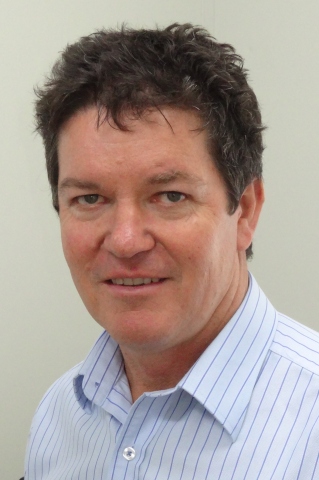 Fertiliser prices have been adjusted by Ravensdown to equate with world prices, and thankfully one of the adjustments is good news.
Fertiliser prices are changing at Ravensdown as a result of global conditions, with urea falling $14 per tonne to $575 per tonne while superphosphate rose $4 to $320 and DAP is up by $50 to $865.
While recent months have seen a general decline in the price of urea, it has been volatile with a recent firming particularly due to demand from India and Pakistan. During the coming period, it is expected to stabilise at current levels.
The global decline in urea prices has offset a significant fall in the US dollar, however for other key farm inputs like superphosphate and DAP the change is a net increase.  "Our purchases in US dollars have been influenced by the decline of the NZ dollar against that currency. When combined with international commodity increases such as for phosphate rock, this has led to the increases," said Bryan Inch, General Manager Customer Relationships.
"For products like potash (potassium chloride) we continue to purchase on favourable terms, so that product is being kept steady for now and remains at $670 per tonne," added Bryan.
As farmers continue to face tightening economic conditions, the co-operative's focus is to buy well for the benefit of shareholders in the face of global volatility.  "Ravensdown services such as all-farm soil testing and our Agri-Managers' deep understanding of optimising nutrient performance are being called on even more in these tight times," added Bryan.  Optimising pasture production with tactical use of nitrogen to provide the cheapest source of feed, and avoid importing feed, is another tool farmers are turning to at this time according to Bryan.
Topic