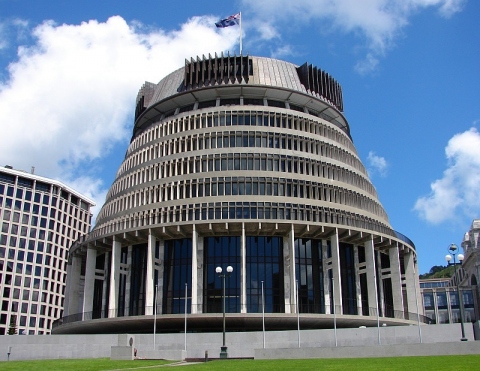 Primary Industries Minister Nathan Guy has welcomed a report by the Office of the Auditor General (OAG) showing the Ministry for Primary Industries has made very good progress in biosecurity responses and preparedness.
"This is a follow-up report to an initial audit in February 2013 and shows MPI has made very good ongoing progress, which is shown by the fact no further recommendations have been made.
"Biosecurity is my number one priority as Minister so it's very pleasing to see MPI has become better prepared, is working actively with industry partners, and has developed a robust set of performance measures.
"MPI has done a lot of work since the initial audit. A response model has been prepared which uses a set framework and structure, and allows a consistent approach which can be applied across any response event that MPI deals with.
"I'm pleased that MPI has worked closely with the primary sector animal industries on preparing for the unlikely event of a foot and mouth disease outbreak. The OAG has found MPI is now considerably better prepared for such an event and work continues on this important programme.
"The report notes examples of how these improvements have helped MPI to respond better, such as the fruit fly incursion in Auckland this year, where for the first time industry partners worked closely with MPI.
"The OAG's 2013 report endorsed MPI's view the Animal Health Laboratory in Wallaceville was no longer fit for purpose and recommended its replacement, so it is exciting to be able to turn the first sod on the construction tomorrow morning.
"In this year's Budget we announced $27 million in extra funding for the biosecurity system, which is helping fund 20 new detector dog teams, five new x-ray machines and a new mobile x-ray machine.
"We have already beefed up the border over last two years with 130 new staff, new x-ray machines, and increased the number of detector dog teams.
"We have also brought in a dedicated Border Clearance Levy to pay for biosecurity and customs services, and have signed the Government Industry Agreement (GIA) with five industries to walk together on biosecurity preparedness and responses."