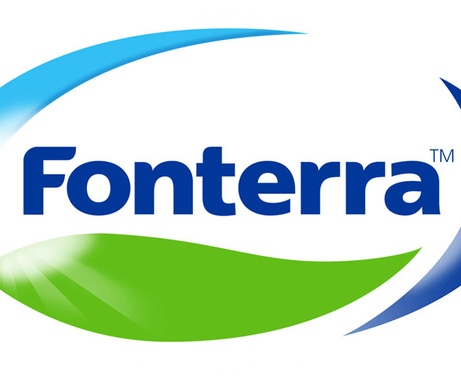 In a move similar to the "the team isn't winning, sack the coach" questions are being asked if Fonterra can be managed better.
Latest figures suggest up to 45 percent of suppliers won't break even this season, and it is expected next season will be just as tough as world prices cycle downwards.
It is estimated that the downturn in dairy incomes will result in up to $7 billion being lost to our economy.
Fonterra have also announced that they are going to slash hundereds of jobs as they struggle to maintain performance due to the downturn in dairy prices.
Topic