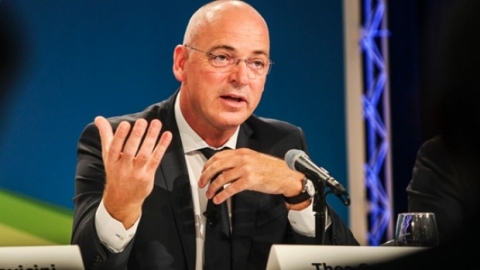 Dairy giant Fonterra is axing 523 jobs at a cost of $12 to 15 million in a move they hope will save $60 million a year.
The cuts come as the co-operative continues to fight dropping world prices.
Those affected in this raft of cuts are based in central procurement, finance, information services, HR plus strategy and legal areas.
While Fonterra are not saying the cuts are over, they are saying that they will be looking at "consultation" on new structures in the sales and marketing, R and D, Health and safety and food quality.
Topic
CHRIS SKELTON/FAIRFAX NZ