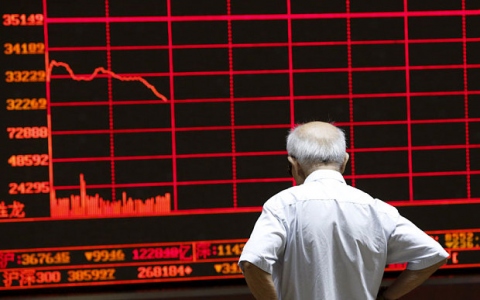 As China wrestles with their stock market, again Fonterra finds itself in the middle of an international drama.
Local stock brokers tell me that the Chinese Government wanting to open the door to the people and their chance to make money has back fired. The Chinese, who are known for wanting to take a chance and win money, have rocketed the stock market into orbit, but even now it is 80 percent above where it should be so it is really just an adjustment back to reality so there's more to come. Whether the Government can help is yet to be seen.
In the mean time Fonterra is again in the middle of a Chinese situation it really doesn't want, or need to be.   
Topic
Photo: Reuters