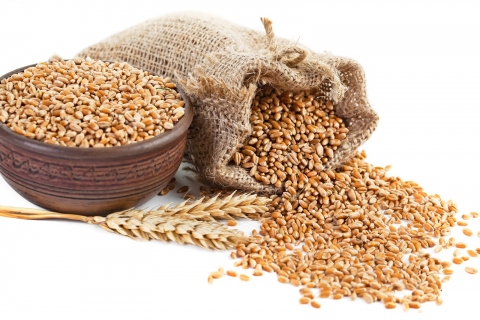 Grain producers are walking away from their industry and not planting cereals because of low prices.  
Mills are importing cheap grain from Australia after a harvest that produced, on average, a third more grain than usual.
New Zealand producers argue that the locally grown grain is much better quality than the Australian product, but to no avail.
Other crops that will be reduced acre wise, are likely to be processing vegetables because of contract prices being low and inputs being high.
It is expected that growers will turn to specialist seed crops instead.  
zerocarbzen.com