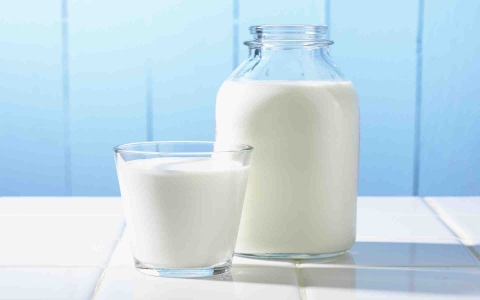 Dairy farmers, bankers and those involved in the dairy industry are all holding their breath as the international milk prices took yet another dive this week.
Dropping an average of 5.9 percent on the international auction, milk powder took the biggest hit falling more than 10 percent.
However the New Zealand dollar may be the saving grace as it sits in the mid sixty area against the USA dollar having been as high as high eighty cents.
The other positive is the interest rates dropping which should allow farmers to rewrite debt at a lower rate as and when their loans mature and need to be renewed.
The present situation means communication is vital. Kerry Adams from DAA accountants says discussions with accountants and bankers are the first priority as neither can help if they don't know the situation.
He says there are number of things that can be put in place but farmers should move now and not try to trade out on their own. 
Topic