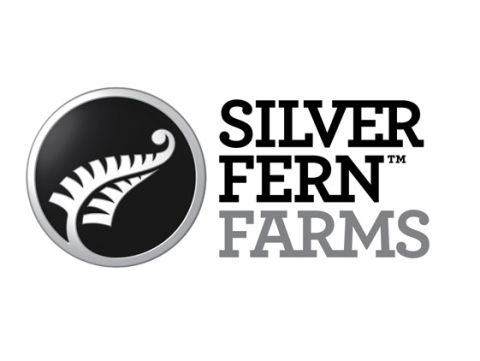 Mixed messages for the farming industry with good and bad news
The good news is that Silver Fern Farms has got the go ahead to sell 50 percent of the company to a Chinese interest. The injection of capital will, no doubt, give Silver Fern Farms  a huge leg up into overseas markets and their ability to operate with less financial pressure.
The bad news is the Westland Milk have announced they will be reducing staff levels due to the downturn.
However despite the reduction in staff, Westland say they will still be paying more than other companies this coming season.