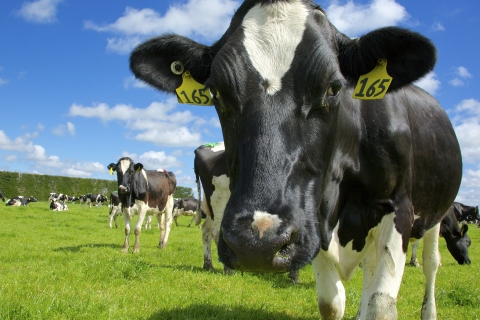 The latest Global Dairy Trade auction has shown a further drop in prices declining 3.6 percent.
More than 25,500 tonnes were put up for sale up from just over 23,000 at the last sale.
The drop in price equates to a 3 cent a kilogram of milk solids drop at the farm gate which now stands at  $4.51 for the 2014/15 season. Fonterra forecast is $4.71 at present.  
Other drops in prices involve skim milk powder that dropped 7.8 percent, and butter fell 6.6 percent. Whole milk powder was better off with a drop of only 4.3 percent.
The US dollar is still in the mid to high 78 cents mark.
Chartered accountant Kerry Adams of DAA says the decreases are market driven and anything can happen at the next sale, but the latest moves demonstrate the need for farmers to continually monitor their budgets and work closely with their advisers.
Topic