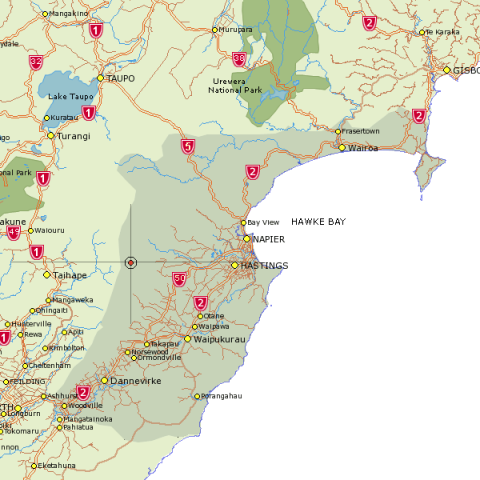 Well it's a green light for the Ruataniwha irrigation scheme in Hawke's Bay, but there's still a lot of work to be done and money to be found.
The seven kilometre dam in the Ruahine Ranges has had a slow start staggering from one setback to another, but the latest announcement suggests there's enough farmer take up for it to go ahead.
Once completed the scheme will provide irrigation water for around 27,000 hectares at an estimated cost of $330 million.
Funding is by a scheme company, a loan from Central Government and an expected injection of funds from an independent investor.
However without wanting to be negative, several investors have walked away and the latest one is still doing due diligence.
On The Land will continue to monitor progress as things unfold.  
Topic