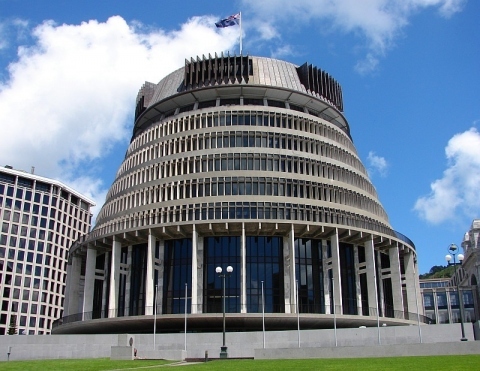 Primary Industries Minister Nathan Guy has launched a new programme to lift the productivity and profitability of sheep and beef farmers in the Manawatu-Whanganui region today.
The Sheep and Beef Land Productivity Programme comes out of the recently released Manawatū-Whanganui Growth Study, which identified the sheep and beef sector as a key opportunity for the region. 
"This region has the largest number of sheep and beef cattle of any region in New Zealand, so improving the performance of these farms will be a real economic boost," says Mr Guy.
"We know that the top 20% of red meat farmers achieve returns approximately four times more than those of the average red meat farmer, irrespective of land class and location. This shows the potential on offer.
"An initial regional working group has begun developing a draft programme structure, looking at how we can support farmers to reach their goals and remove any barriers in the way.
"It will be about informing and inspiring farmers through practical initiatives that make sense and work on the ground.
"Of course the Government can't and shouldn't do this on our own, and this will require involvement and investment from farmers and stakeholders. Therefore it's great to see there is widespread support from regional leaders to get cracking."
Media contact: Phil Rennie 021 405 443