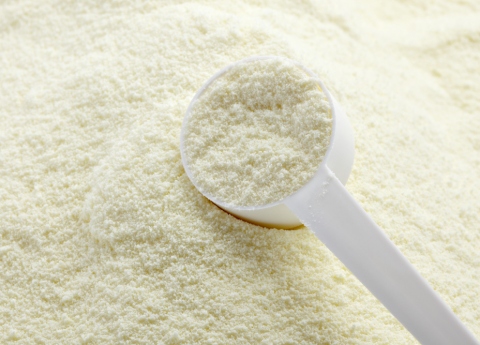 Canada has admitted it has a major problem getting rid of milk powder as more butterfat is used in their butter industry.
To move the protein based products, Canada has developed what it calls 'Milk class 7' that will very likely dump huge mountains onto the world markets.
This, on top of subsidies that NZ farmers are fighting on the world scene.
Australia recently gave dairy farmers a $450m bailout, Europe has paid an extra 500 million Euros into their industry, and although recent figures are not available, in 2012 the USA invested $3.84 billion into the USA dairying industry.
On top of all that, Mexico is a major outlet for USA dairy produce, and that is at risk because of President Trump and his attitude to Mexico.
It is hoped that the World Trade Organisation may pour oil onto the troubled waters, but at this stage they are doing nothing.
VVRS Australia