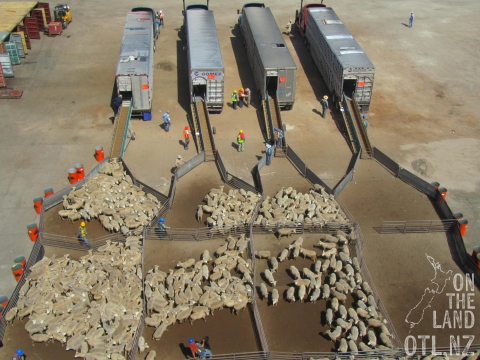 The live sheep shipment to Mexico has arrived and the exporters report that the sheep have, on average, gained 10 percent body weight.
The trucks have had to be increased as the numbers for each truck has been worked out on the previous size of the sheep.
Distrubution to the farms has started after scanning has been completed and the local vets have gone through their required health checks.
The 47,000 sheep plus stud sheep will be going to 1,000 farms as breeding stock.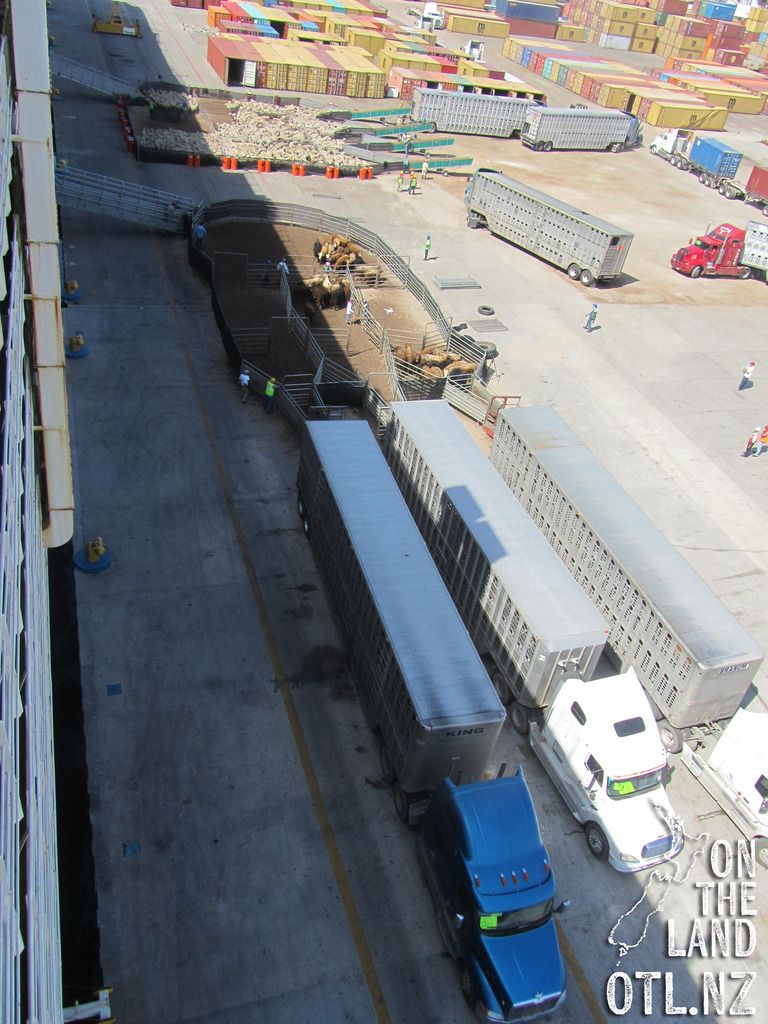 Topic