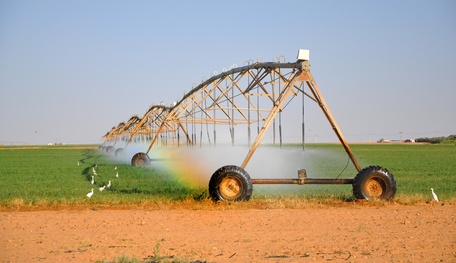 The government has proposed a mixed governance model for Environment Canterbury with seven members elected across Canterbury at the local elections in October 2016 and six appointed by Government.
Making the announcement Environment Minister Dr Nick Smith Dr Nick Smith said that this proposal enables a majority of elected representatives while ensuring continued momentum on the Canterbury Water Management Strategy and earthquake recovery work.
Submissions on this approach close on 1 May 2015.   A discussion document and this can be found here. 
From an irrigation perspective the current commissioners have 'front footed' many of the issues surrounding water and irrigation that past administrations failed to tackle.  Some of the decisions that have been made will directly impact on how irrigators will need to behave in the future – but at least there is a future. 
Dr Smith said "We considered other options of a fully elected council and alternatives that involved substantive changes to council functions. Our preliminary view is that these carry too many risks given the critical stage of work on the Canterbury Water Management Strategy and the earthquake recovery. It may be appropriate to consider these options beyond 2019."
Farmers need to make sure their voice is heard. A fully elected Environment Canterbury made up of more urban focussed people may not be in the best interests of the rural community. No doubt farmers will support a mixed governance model and the government need to know this.